Find Spring Produce and Gourmet Goods at the Columbia Heights Farmers Market
April 27, 2021
|
Uncategorized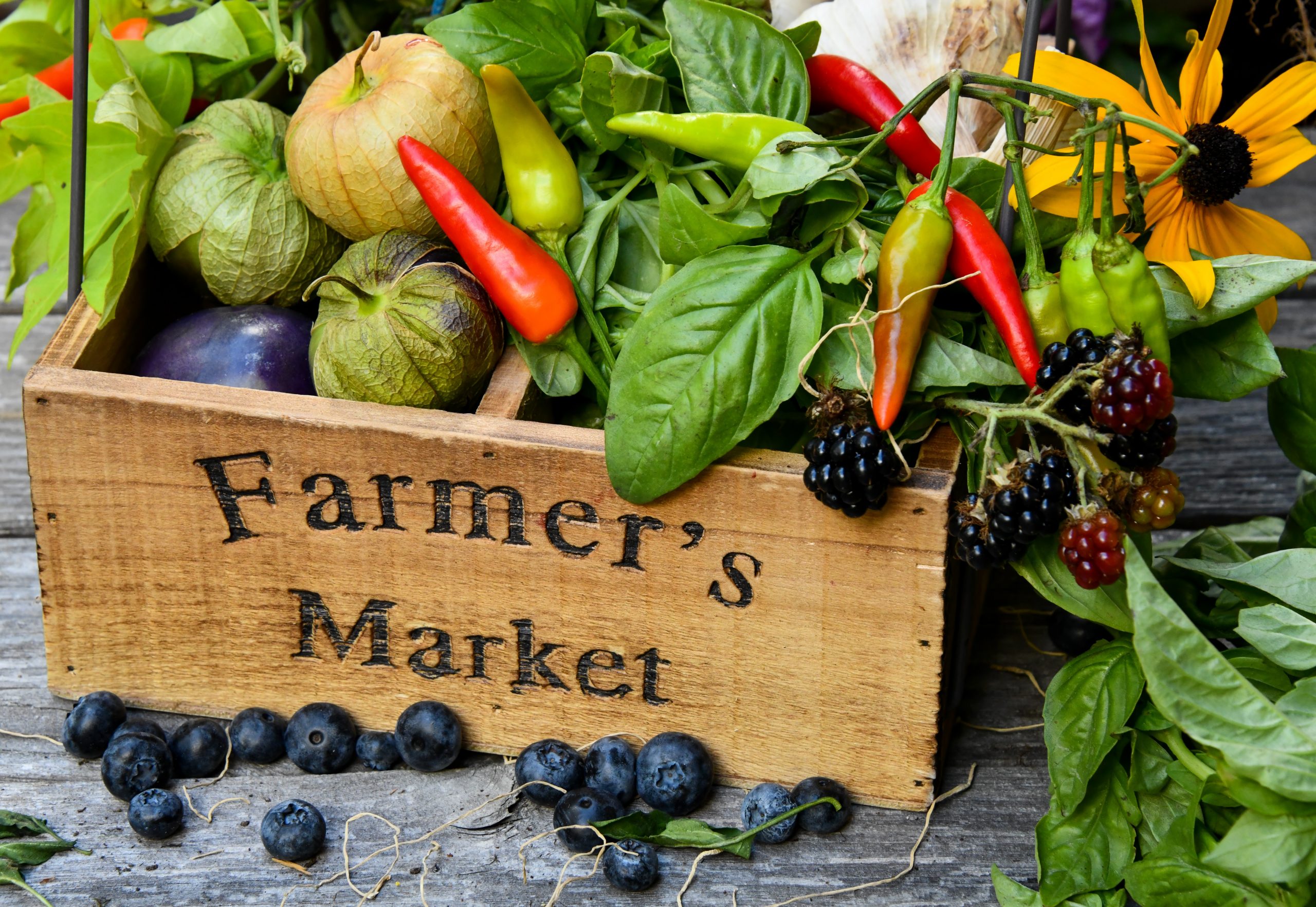 With springtime in full bloom, it's time to celebrate spring's bounty of fresh ingredients. Crisp asparagus spears, zingy lemon, and creamy avocado make up some of the most refreshing recipes to celebrate warmer weather and brighter days. When you're crafting these natural dishes, you'll make any meal better by using local farm-fresh produce. And what better place to find all the locally grown ingredients you could dream up than at the Columbia Heights Farmers Market?
Of course, you'll find must-have seasonal produce, including all the fresh fruit and vegetables you need for your favorite springtime vegetables. But, beyond even that, you'll find countless tasty ingredients that support local farmers and artisans. Enjoy some farm-fresh eggs from Ned's, a favorite vendor of many locals, or pick up a pound of ground beef from Gunpowder Bison to be ready for dinner. Still hungry? Treat yourself to a just-out-of-the-oven loaf of bread from Upper Crust Bakery or goat cheese from Spriggs Delight Farm.
With produce, prepared foods, and other goods aplenty, you'll be ready to tackle the season with Columbia Heights Farmers Market. Whatever you choose, you'll have only the freshest, most flavorful ingredients awaiting your favorite springtime dishes.