Jaleo Restaurant Closes the Gap Between DC and Spain
April 27, 2021
|
Uncategorized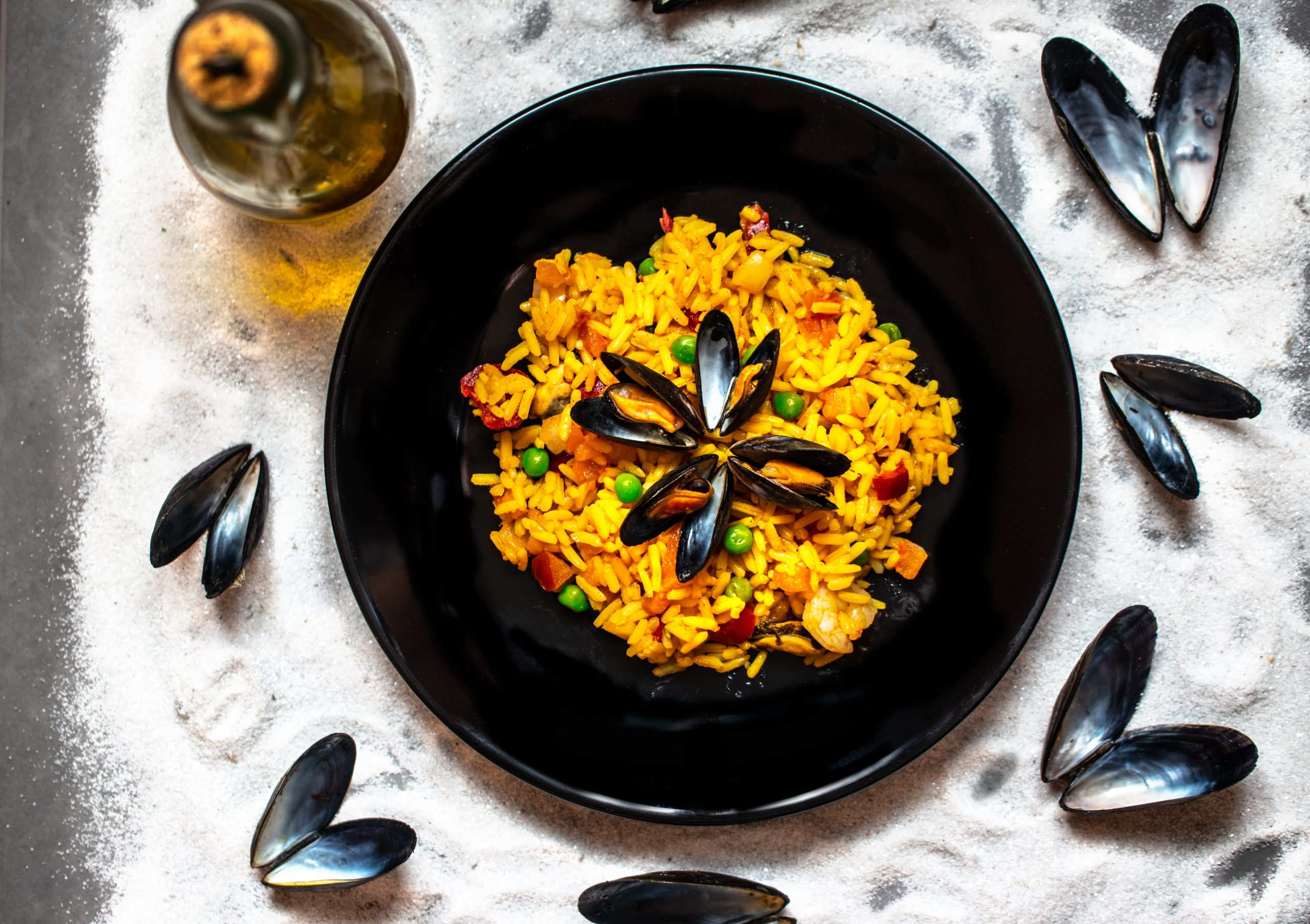 There's a certain air of romance to Spain and Spanish culture. Tasty tapas, breathtaking sights, and a peaceful aesthetic create the enticing atmosphere that draws travelers to the country in search of that spark. If you aren't planning a vacation, don't fret—you can enjoy that same fire of love right here in DC at Jaleo.
That's in part because of Chef José Andrés's innovative experience, having grown up in Reino de España himself. Chef Andrés is recognized internationally for not just his 31 restaurants, awards, and recognitions, or Michelin stars. He's also an engaged humanitarian, founding World Central Kitchen, a non-profit organization, in 2010. What could be more romantic than supporting someone who helps save the world?
If you're more interested in the menu, there's still plenty to love about Jaleo. When you arrive for your reservation at Jaleo or on their heated patio, you'll be able to choose from dozens of dishes, from celebrated Spanish paella in a variety of flavors to pan con chocolate. Sip at a Spanish wine while you enjoy a peppery carne asada or a dish of fried patatas bravas.