Find Seasonal Produce at the Columbia Heights Farmers Market
May 27, 2021
|
Uncategorized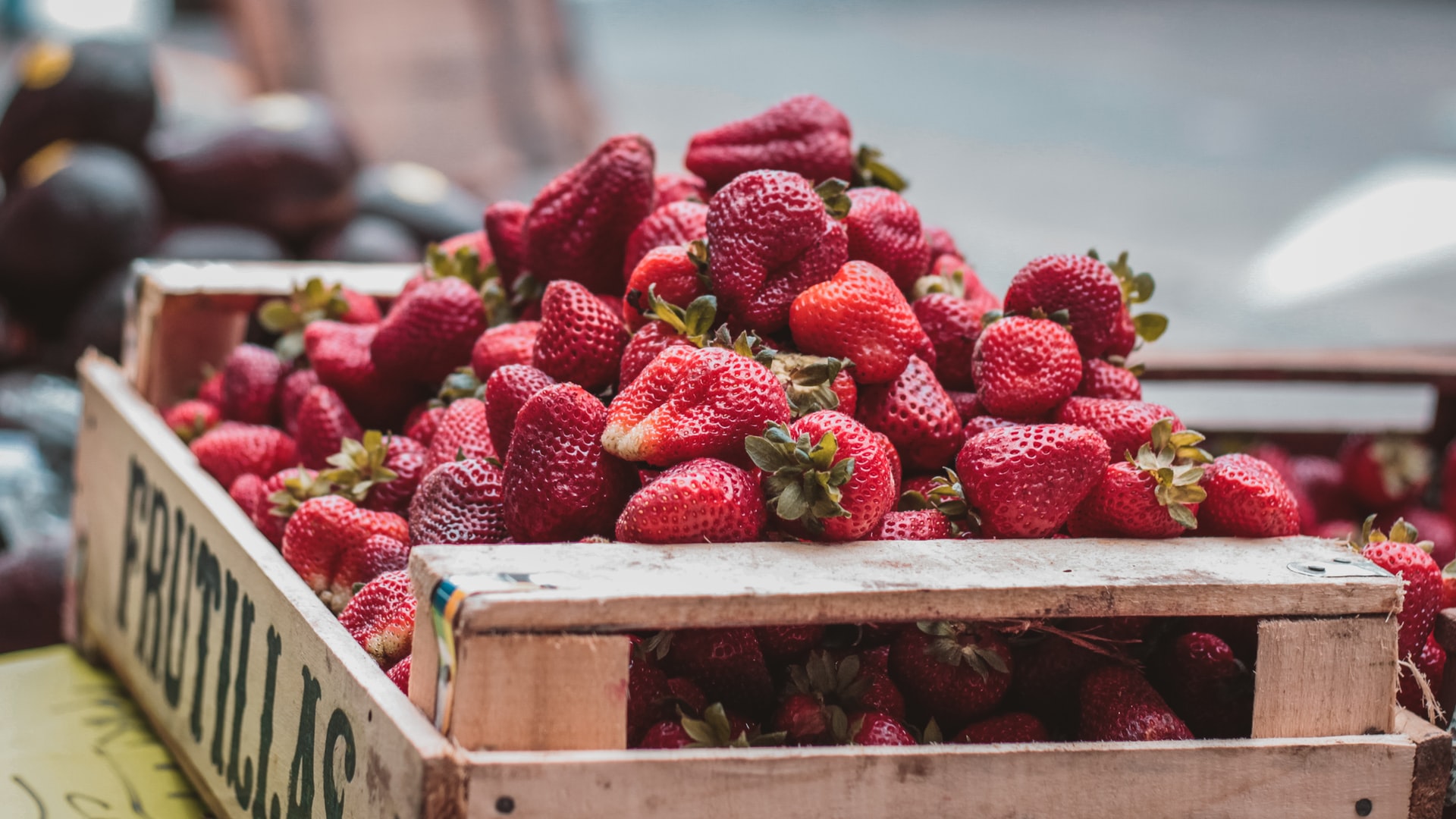 At the Columbia Heights Farmers Market, the diversity of DC and this neighborhood, in particular, is showcased by vendors like El Sabor del Taco, where owner Patricia Cruz utilizes local ingredients to make from-scratch tortillas, mole, and other classic Mexican foods. Alternatively, take a trip around the globe at Number 1 Seasons, where co-founders and siblings Caitlin and Yi Wah embrace the traditional Chinese fermentation style they grew up with to share kimchi, pickles, kombucha, and other goods with the community for almost a decade.
Civic Plaza's FRESHFARM market offers a taste of cultures like these, but also embraces a wider global view. For example, visiting Just AJ's Foods will introduce you to the one-of-a-kind "veenie," Chef AJ's gluten-free/vegan sausage that highlights environmental sustainability. Meanwhile, RavenHook Bakehouse travels not geographically, but through history, utilizing bread-making techniques passed down through centuries. Each loaf of artisan bread is hand shaped and slowly risen, hoping to "nurture the ancestral connection between humankind and fresh baked breads."
With a trip to Columbia Heights Farmers Market, you can spend your Saturday traveling through space and time—without ever leaving the city or taking longer than a day.