Find Balance at Dupont Circle Yoga
June 25, 2021
|
Uncategorized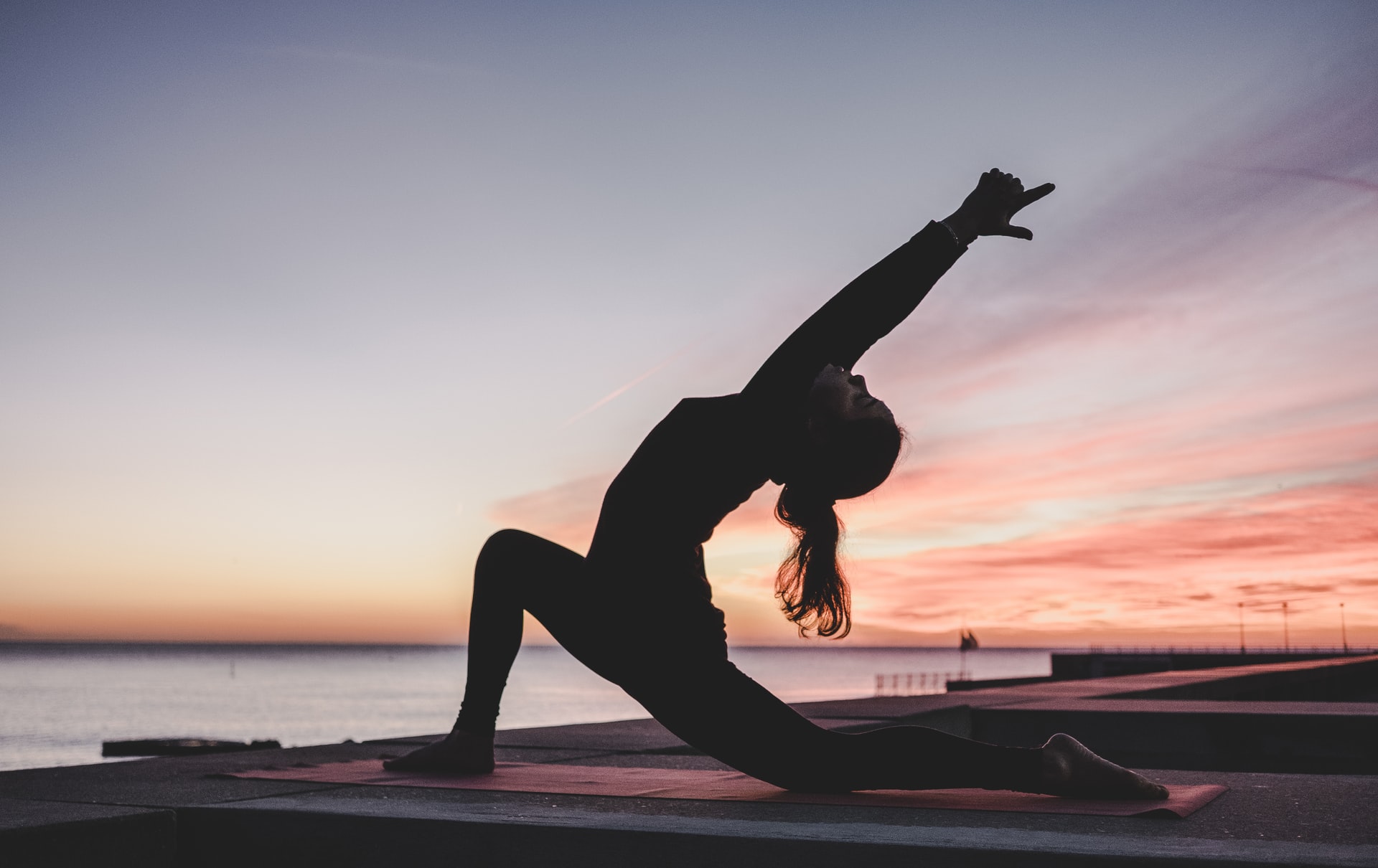 Facing some extra stress this season? Naturally, that stress could have you searching for ways to relax and unwind. With the help of Dupont Circle Yoga and the studio's virtual classes, you can do just that.
Guiding both new and experienced practitioners through hatha yoga traditions (including ashtanga, vinyasa, and iyengar), an online or in-person class with Dupont Circle Yoga will have you breathing deeply, thinking clearly, and stretching purposefully.
In the aftermath of COVID-19, few things are as enticing as a way to destress at home. And, as we return to a new normal, classes at your new favorite yoga studio will undoubtedly be on your to-do list. Either way, Dupont Circle Yoga will be ready to greet you with a calm namaste.