Cool Off With an Icy Mint Mojito at 3321 Bistro
June 29, 2021
|
Uncategorized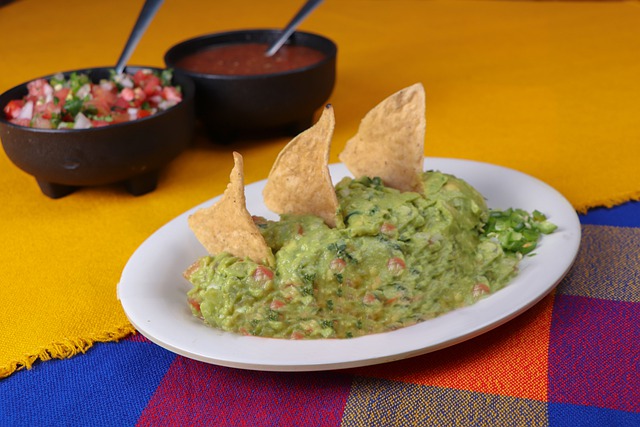 The 3321 Bistro in Cleveland Park area Washington D.C. is the perfect new spot to grab your favorite Tex-Mex and other South American dishes that you love while staying local. This hot new spot recently opened, during a pandemic we might add, and is still thriving because of its delicious food and inviting atmosphere.
With menu items like fried plantains, Chicken Milanese, black bean tostadas and guacamole dip, you are sure to find something that sparks your taste buds. The authentic Mexican American dishes are what keep the people coming but the great service and inviting dining area is what makes them stay!
You can kick back and enjoy an original mint mojito, lime margarita or a simple cold brew while waiting for your meal, seated comfortably in their large dining room area. Or if you would rather enjoy an evening in, 3321 Bistro also offers take out or delivery for a small fee of just $2.99. Check out this amazing new spot and I promise you won't be disappointed!