Sip Your Morning Brew at For Five Coffee Roasters
July 29, 2021
|
Uncategorized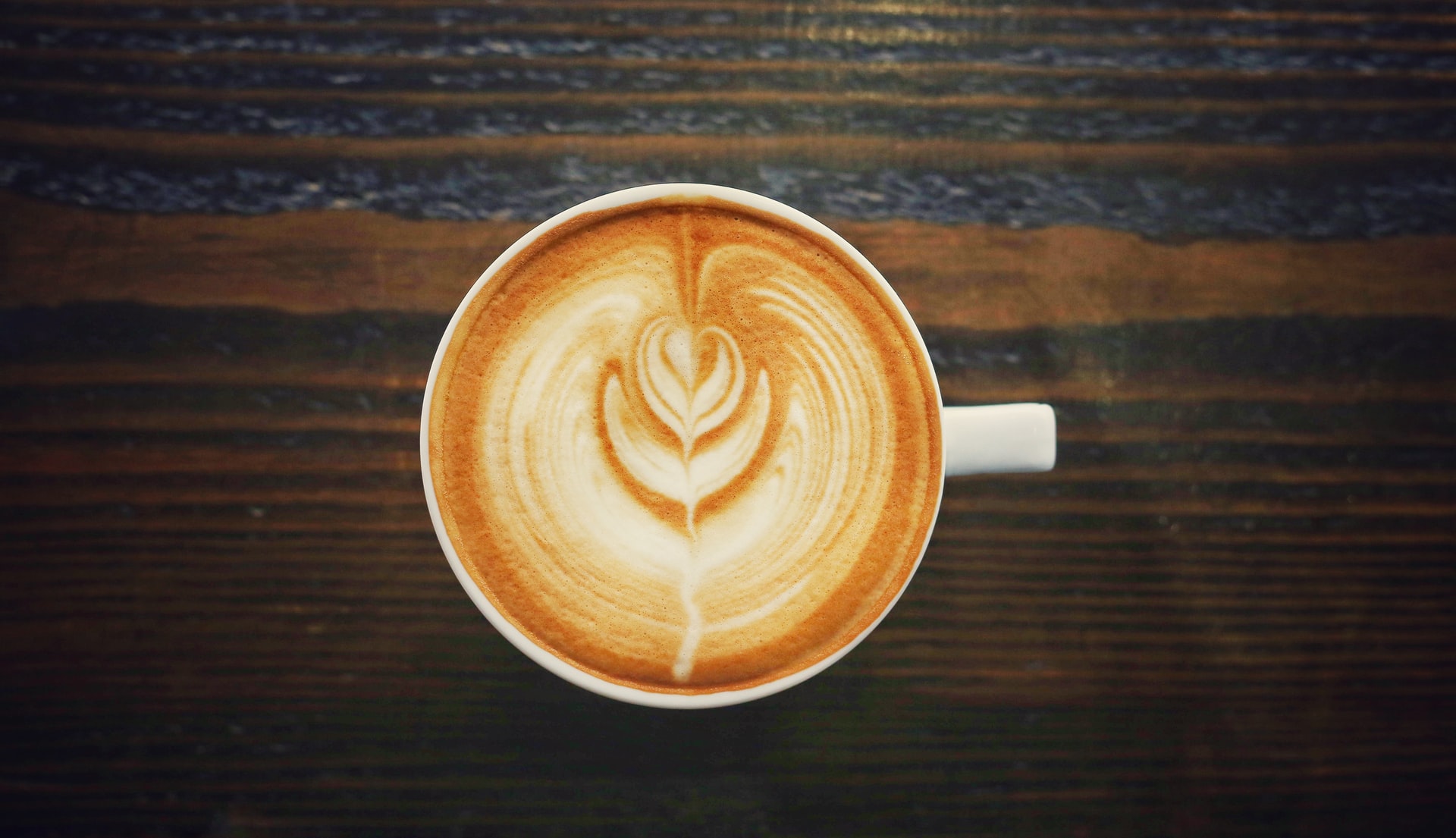 DC has eateries for every occasion and coffee shops are no exception. You'll find a global chain on every other corner if you need it, and you'll have no trouble finding a favorite local cafe. If you haven't found your morning go-to yet, For Five Coffee Roasters should be at the top of your list of places to consider.
Caffeine lovers in DC and beyond turn to For Five for their daily brew. In addition to their nearby Alexander Court location, For Five has cafes in New York, Los Angeles, Chicago, and across the DMV. In each city, locals count on this coffee shop for not just their drink of choice, but pastries, light fare, and options to brew themselves at home.
Order your favorite roast to bring a touch of For Five flavor to every morning (you can even have it shipped to friends and family without a local roaster) or stop by in person to start your day with a breakfast sandwich or avodaise eggs benedict BLT. Come by at lunch time for Korean chicken bao buns or a chimichurri steak sandwich. Like so many other satisfied customers, you know you'll enjoy it.