Chocolate Moose: An Essential Gift and Sweets Shop Near Allegro
August 25, 2021
|
Uncategorized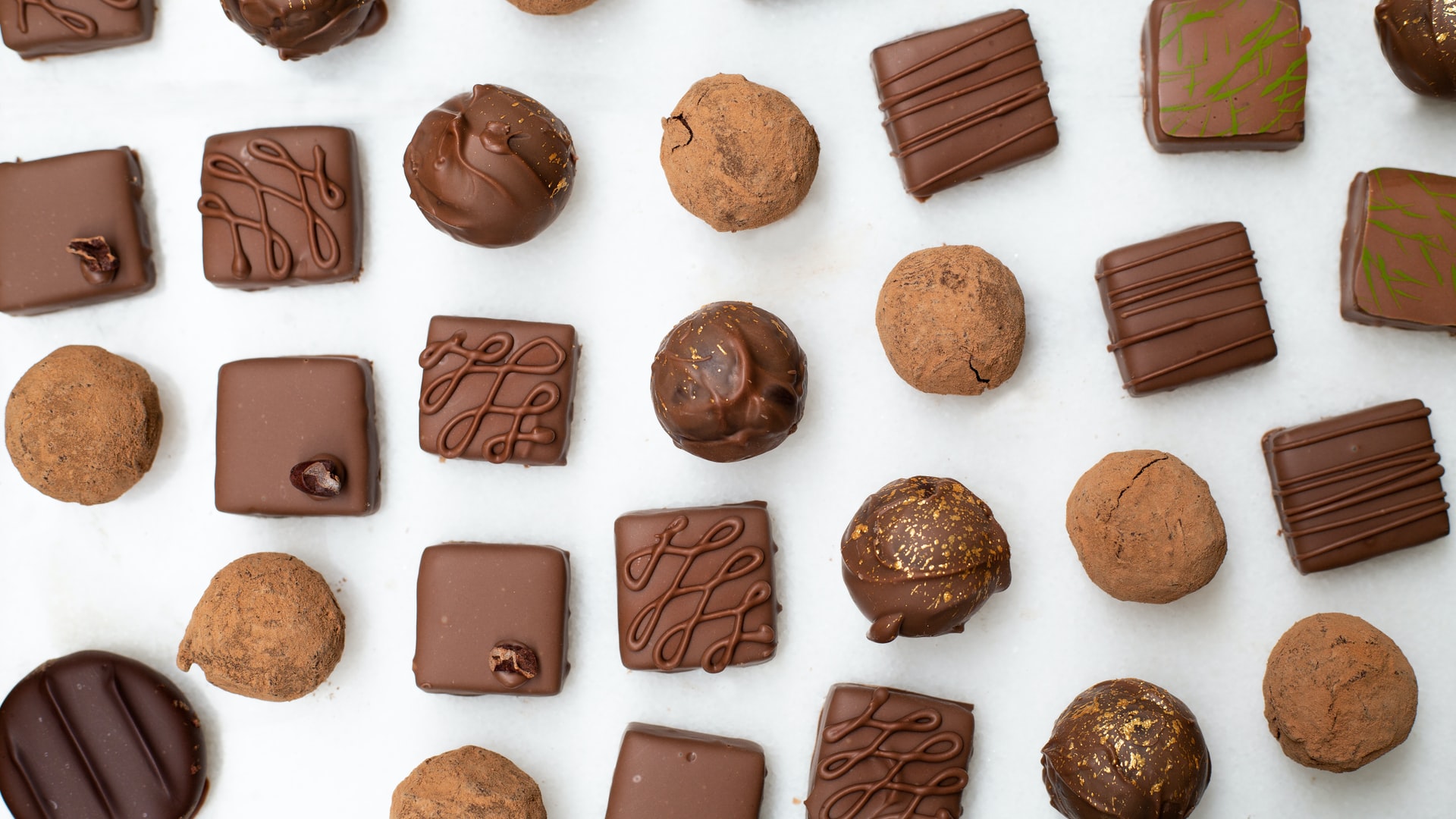 A part of the community since 1978, Chocolate Moose is a must-stop for chocolate candy, toys, cards, and all sorts of fun gifts. It's a quaint store filled with plenty to choose from, perfect for spending hours exploring and checking everything out. And, you can expect to leave with something when you stop by because there's a little something for everyone to love!
Are you looking for the perfect gift for your friend? Need some chocolate to satisfy your sweet tooth? Are you just browsing? Stop by! You'll love the fun, upbeat atmosphere and the staff that will welcome you with smiles as soon as you step through the doors.
Be sure to check out their Instagram page for all the latest updates and fun things happening at this place before heading over.