Linger Over a Latte at ala Coffee + More
November 23, 2021
|
Uncategorized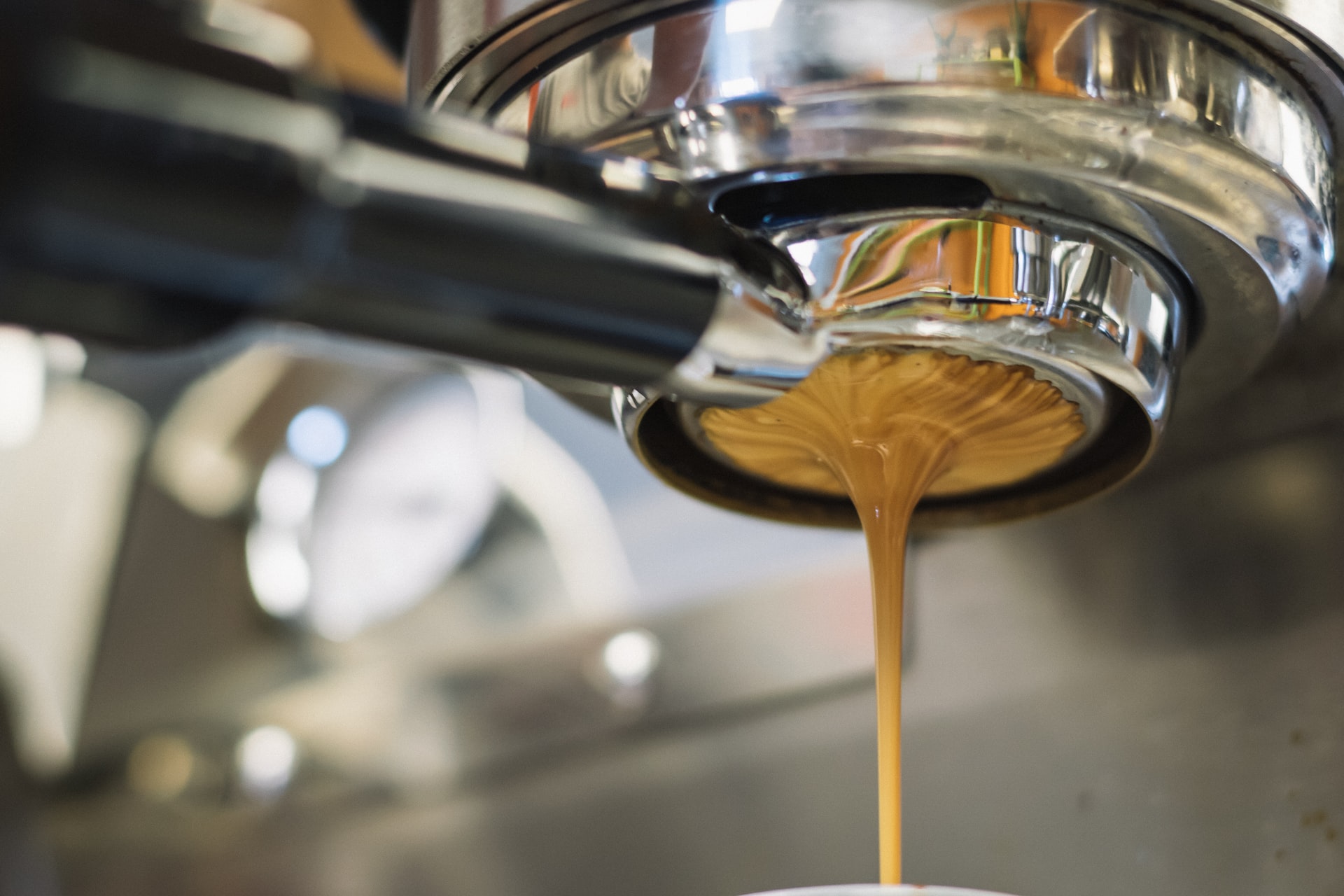 There's a new coffee joint in town! At ala Coffee + More, get your caffeine fix with a tasty latte, and while you're at it, enjoy Mediterranean cuisine dishes. They sell anything from Honey Three Spice latte to Nutmeg Honey latte, maple tahini scone, Harissa grilled cheese sandwich, and more.
As you sit inside their cafe, take in the charming setting of mugs hanging on the walls, leafy plants everywhere, and scones and more yummy treats to view up close at their counter, behind the glass. There's also plenty of seating both inside and outdoors on their patio. It makes for a homey place to spend a few hours indulging in a hearty meal with friends or grabbing a caffeine beverage to go to keep you grinding throughout the rest of the day. 
They offer delivery as well if you prefer having your order brought to you in the comforts of your home. Follow their Instagram page to stay in the loop on the cafe's latest hours and updates.