Snag Your Tickets Now to 'The Nutracker' at the Warner Theatre
December 1, 2021
|
Uncategorized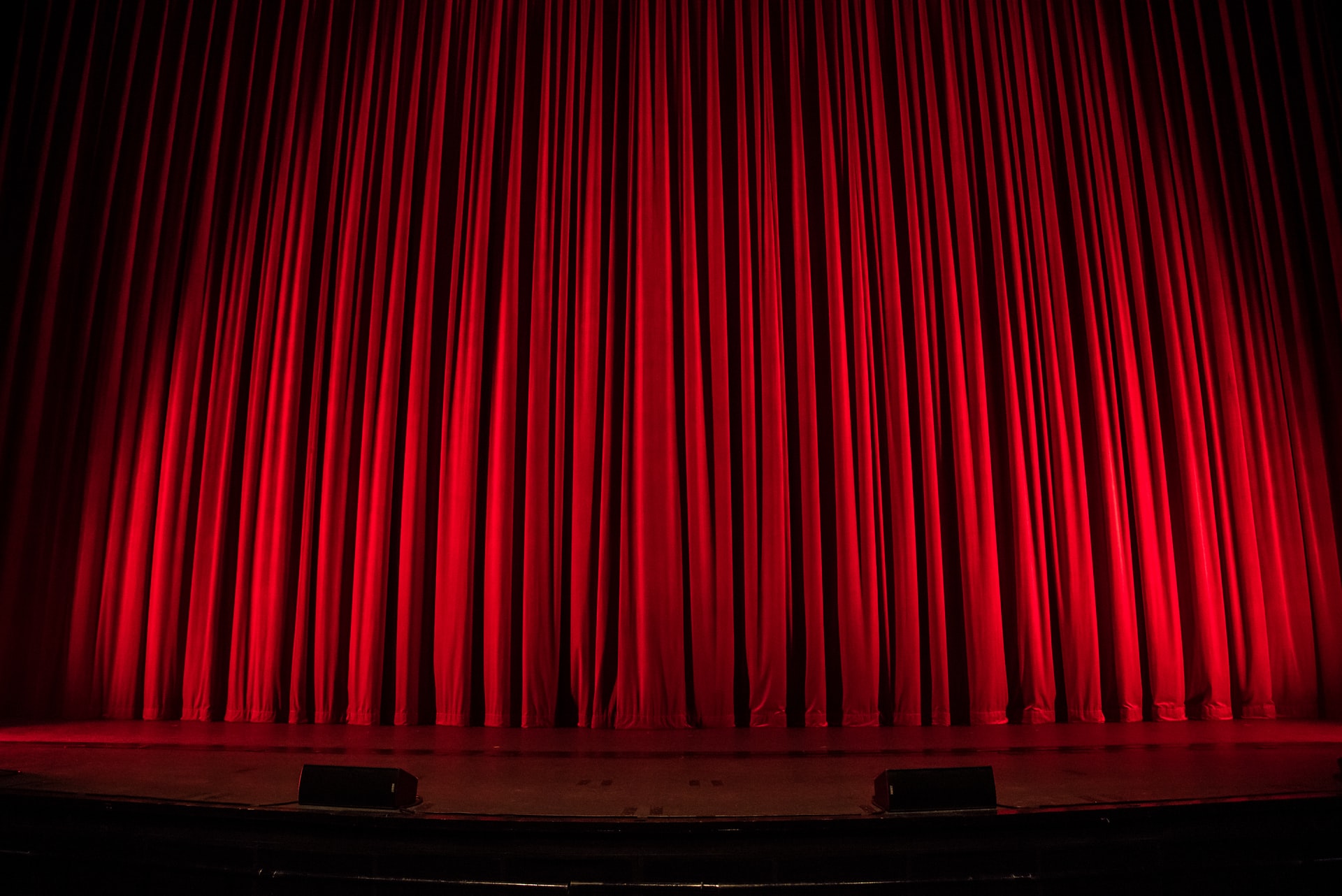 This holiday, enjoy The Washington Ballet's rendition of The Nutcracker. Now through December 26, you can get your tickets online and enjoy an evening full of beautiful dancing and an exquisite ballet performance at the Warner Theatre.
Create a new holiday tradition this year and introduce your loved ones to a classic ballet production that has since stood the test of time. Set in the 1800's, you'll follow the lives of George Washington, King George the 3rd, and many other historical characters in the historic city of downtown Georgetown. Even if you think you know the story behind The Nutcracker, you may still be surprised at this rendition of the classic ballet show. 
The show starts at 7 p.m. sharp, so don't be late to this once-in-a-lifetime artistic experience!