Volunteer Opportunities in Washington DC
June 6, 2023
|
Uncategorized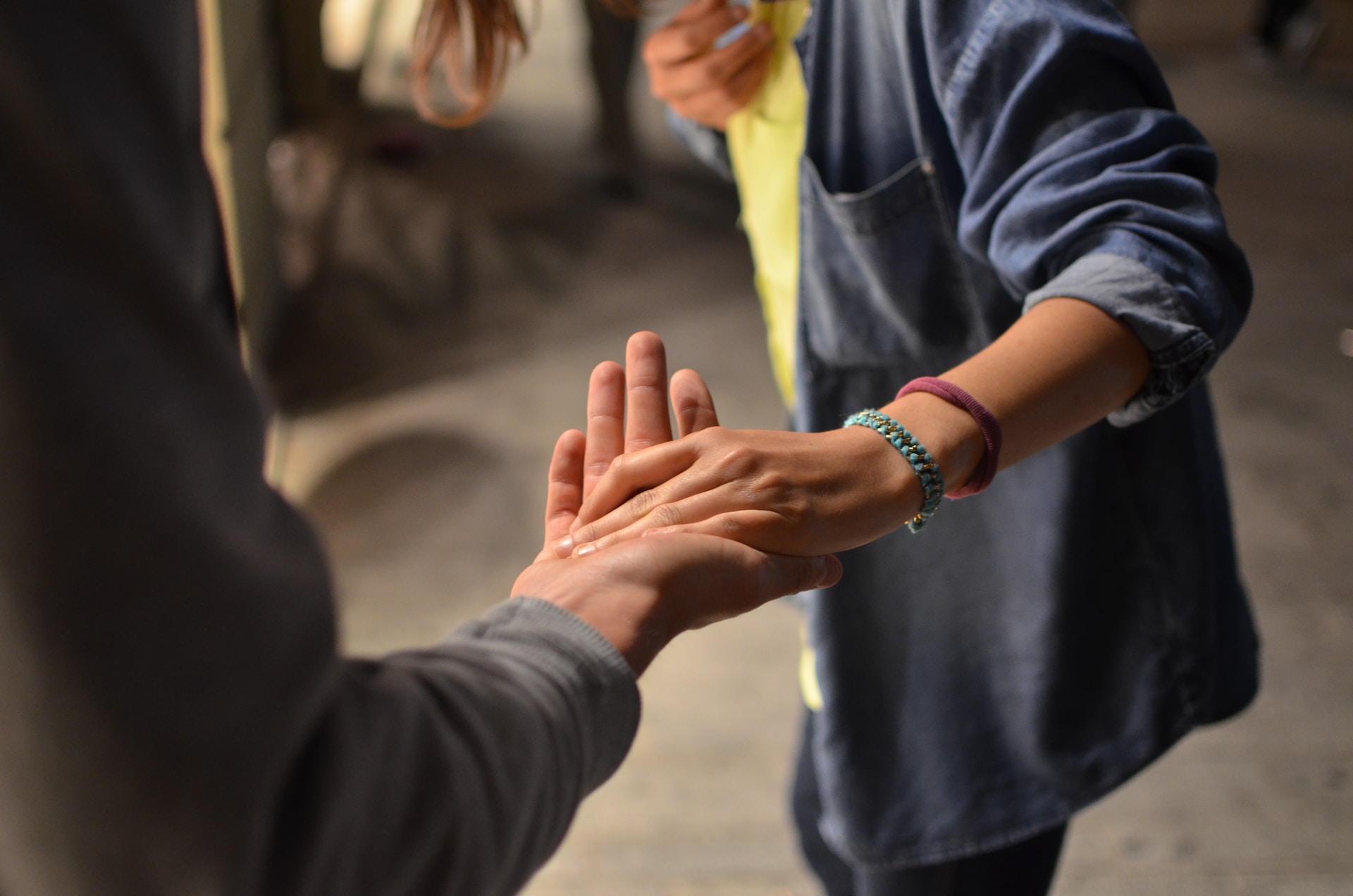 June is finally here! Everyone here at Allegro is excited about the incredible weather, days at the beach, and spending time with those we love. While we are all excited to have fun this summer, let's remember to do something for our fellow people. There are so many different ways to volunteer in Washington D.C. You'll find something you will want to keep doing all year long! 
The United Way is an amazing organization that has some of the best ways to volunteer and get involved. Some activities include creating notecards, packing kits for those in need, and assisting with economic opportunity programs. 
Find your ideal way to get involved in the community. From performing acts of kindness by writing cards, providing education to students, helping with basic needs by packing meal/ snack/ hygiene kits, assisting veterans, and coaching & mentoring. 
United Way is proud to offer volunteer opportunities in the Washington DC, Maryland, and Virginia areas. Meaning there are plenty of opportunities and locations to get out and volunteer in your community. 
Powered by Froala Editor